PAPER INVASION
A set of pictures redesigning swiss lanscapes with simple fake numerical effects.
Originally made for the book edited by Happypets Products « Pathfinder: a way through swiss grafix », this series of 5 pictures has been printed in postcards format and is included in the DIN A4 edition by Fulguro.
The images were also used on the backsides of our business cards.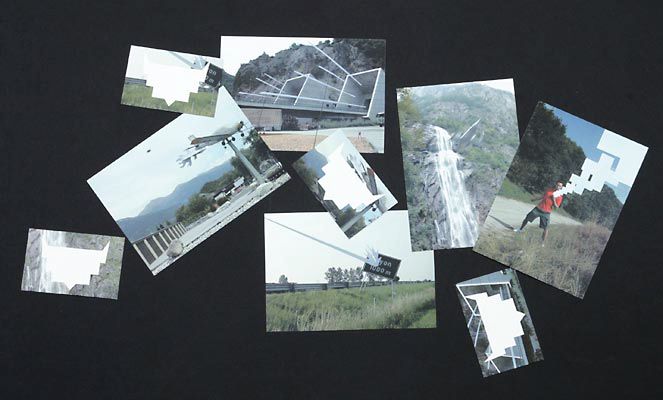 AV. DU LEMAN / 1020 RENENS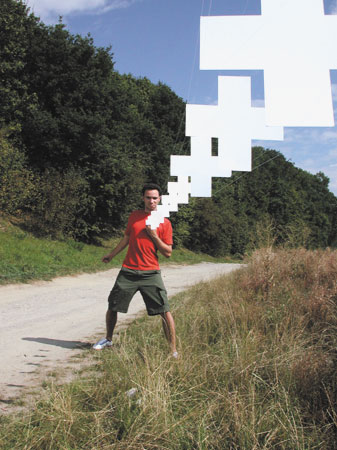 E62 / DIR. GENEVE / 1260 NYON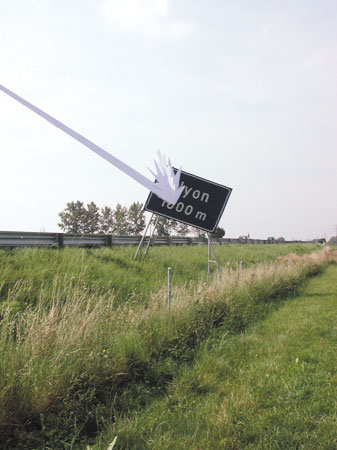 ZI ÎLE FALCON / 3960 SIERRE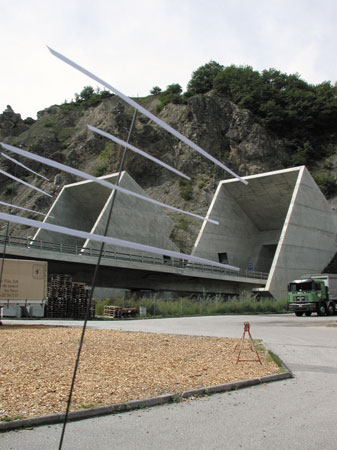 CH. DES CONDEMINES / 1904 VERNAYAZ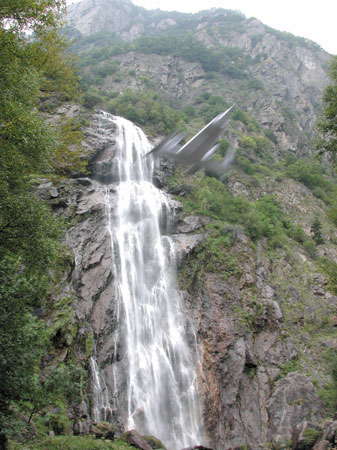 ZI ÎLE FALCON / 3960 SIERRE